The quest of the Des Moines Gamer Symphony Orchestra (DSMGSO) began in 2019. Founder Aaron Barker had performed in two other video game music ensembles, and he knew that he had to forge a similar orchestra right here in Iowa. Calling upon a network of musicians from across the Des Moines metro, 56 instrumentalists gathered for the first time not knowing just what epicness was contained in the sheet music before them. With just two weeks of rehearsal and led by Des Moines Community Orchestra conductor Carl Johnson, these musicians joined together in June 2019 to perform a free concert where the themes of Mario and Sonic and Zelda were heard by over 225 attendees.
But one successful concert could just be a fluke; it had to have a sequel to be a trend. In November 2019, under the musical direction of Drake University conductor Akira Mori, familiar faces and new recruits joined together to perform to an almost packed audience of 375. With the dedication of a whole orchestra of musicians and massive logistical support from the Community Orchestra, this ensemble had established itself as a force in the musical landscape of Des Moines by the end of 2019…..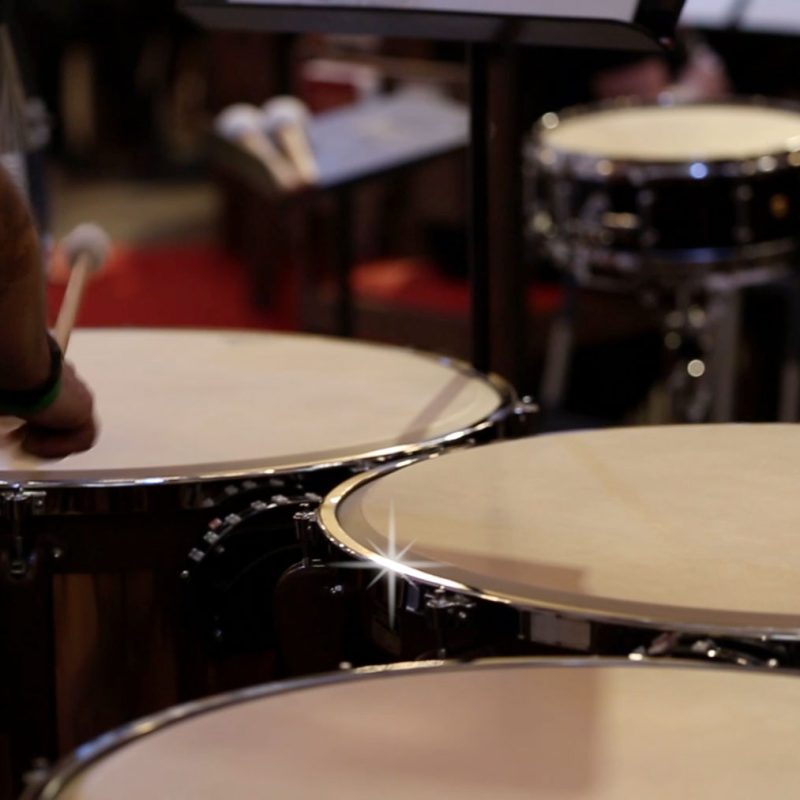 …..The pandemic challenged our rising ensemble like all other musical groups around the world, which inspired us to both get creative and to formalize our organization. While unable to meet in person, we produced virtual performances so that our voice could still be heard throughout the lockdown. We also formed the inaugural board of the DSMGSO, and together with generous pro bono legal support, the board applied for and received 501c3 nonprofit designation.
And as the pandemic slowly began to wane, we have cautiously returned to the in-person performances that we love. In September 2021, Akira Mori reprised his role and led us in another brilliant, free concert at the Jamie Hurd Amphitheater with 475 attendees! In March of 2022, our very own Seth Hartman led a chamber ensemble to perform at the Iowa Esports Championship where the tunes of Fortnite and Super Smash Bros. elevated the gaming awesomeness that unfolded that evening.
And now, with four concerts in the books, it is our collective challenge to keep making each and every concert more exciting, more epic, and more inspiring than the last. Subscribe to us on YouTube, follow us on Facebook, come to our concerts, donate to our organization, and help us show the world just how majestic video game music can be!
Contact Us: desmoinesgso@gmail.com